---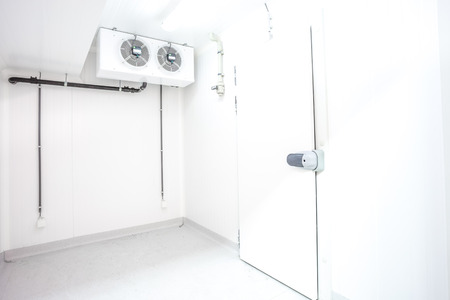 Commercial Walk-In and Reach-In Cooler Repairs
If a customer heads for the reach-in cooler and grabs a warm drink that should be cold, then you have a problem. Ridge Air Conditioning's trained technicians will get to work right away, diagnosing your unit issues and providing service in a timely and economical manner. They'll also help you develop a proper care and maintenance plan to keep your equipment running in top shape, eliminating unexpected repairs and reducing your monthly utility bills in the process.
---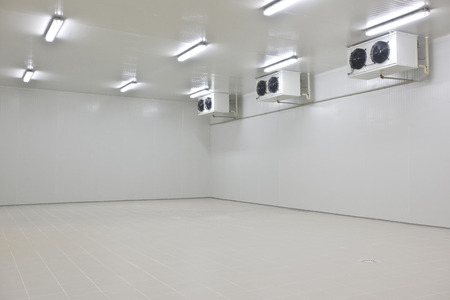 Commercial Walk-In and Reach-In Freezer Repairs
Your commercial walk-in freezer keeps thousands of dollars in inventory and stores food safely for your customers. A breakdown can cost you a great deal in terms of lost business and expensive replacements, so it's crucial to utilize a professional at the first sign of a problem; that's where Ridge Air Conditioning can help. They'll determine the root cause of your problem and fix it so it's working good as new.
---
New/Used Cooler and Freezer Sales
In addition, if you're considering establishing a new location or replacing older equipment, Ridge Air Conditioning can help ensure that your commercial walk-in freezer HVAC installations fit your property and your budget.
---
Contact Us For All Your Commercial Sales & Repair Services
If you need commercial walk-in or reach-in cooler repairs, maintenance or sales, than look no further than Ridge Air Conditioning. Contact them today for more details.